ProShop
The ProShop at Oak Meadow offers a wide selection of items readily available as well as special order services for members and guests. Golf gloves, caps, and a large selection of brand named golf balls are available. Also available is club repair, instruction, and club fitting.
Winter Hours : 7am – 5pm
In Season Hours : 6:30am – 7pm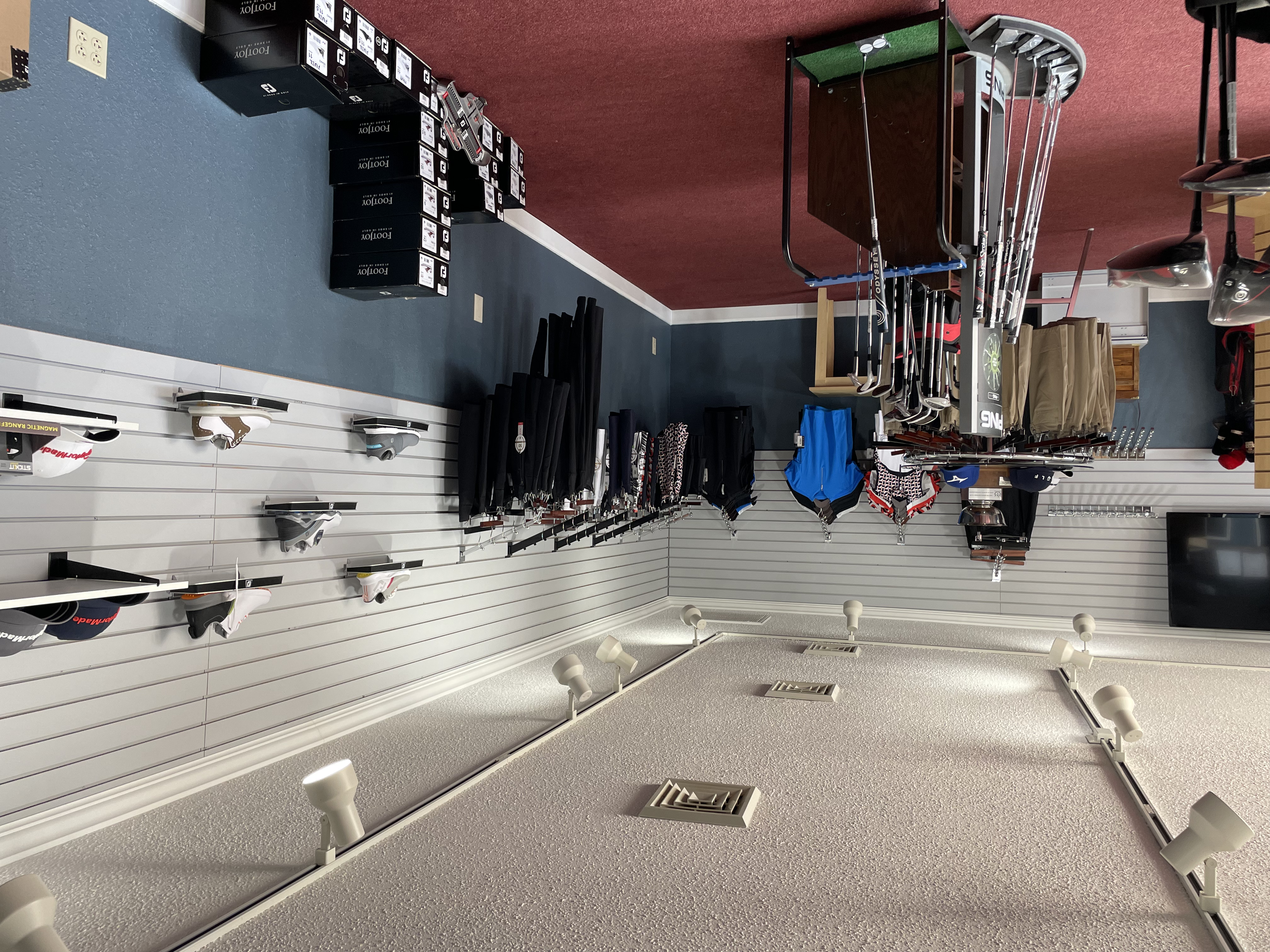 Golf Practice Facilities
Oak Meadow Country Club offers a driving range, chipping areas, and two putting greens for members and playing guests. Private golf lessons are available from our teaching professional.
Check in with the ProShop to confirm availability and hours.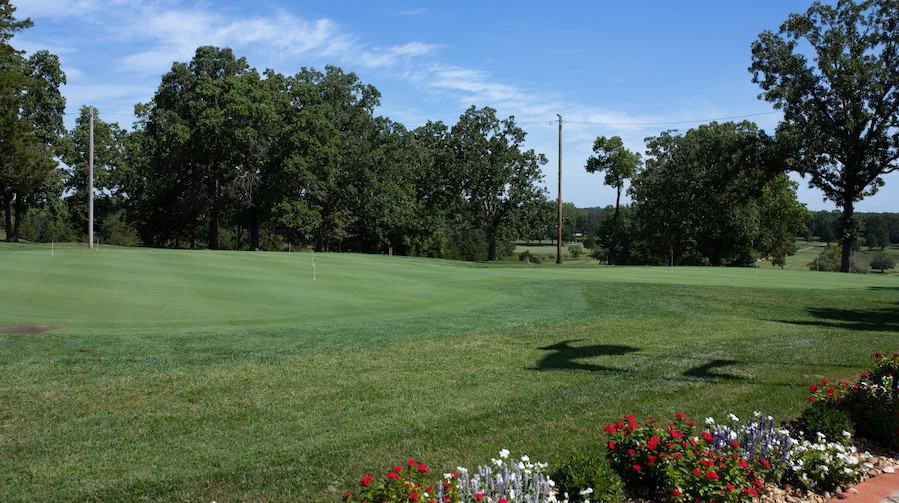 Event Space
OMCC is more than just a golf club. Our beautiful grounds become the backdrop for our many social events that are hosted for adults and families throughout the year. We bring our community together in a relaxed and welcoming atmosphere that features something for everyone.
A few of our favorite social events
Valentine's dinner
St. Patrick's celebration
Easter brunch and egg hunt
Derby party
Friday Night Live summer series of live band performances
Summer bash
Spooky Halloween celebration
Christmas with Santa
New Years' festivities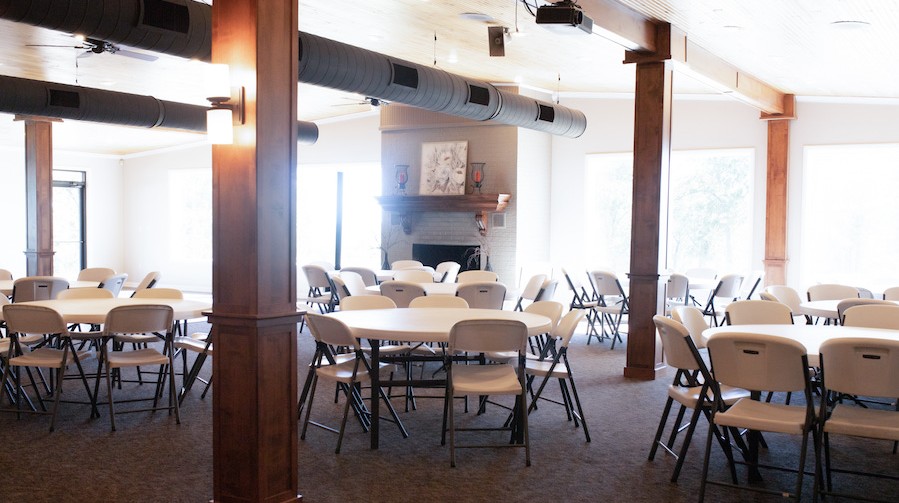 Bar Lounge
Our staff provides access to a full service bar that features a few snacks and games. Enjoy grabbing a drink after a round or join us for the big game.
Winter Weekend Hours : 10am – close
In Season Weekend Hours : 9am – close
Weekday Hours : 11am – close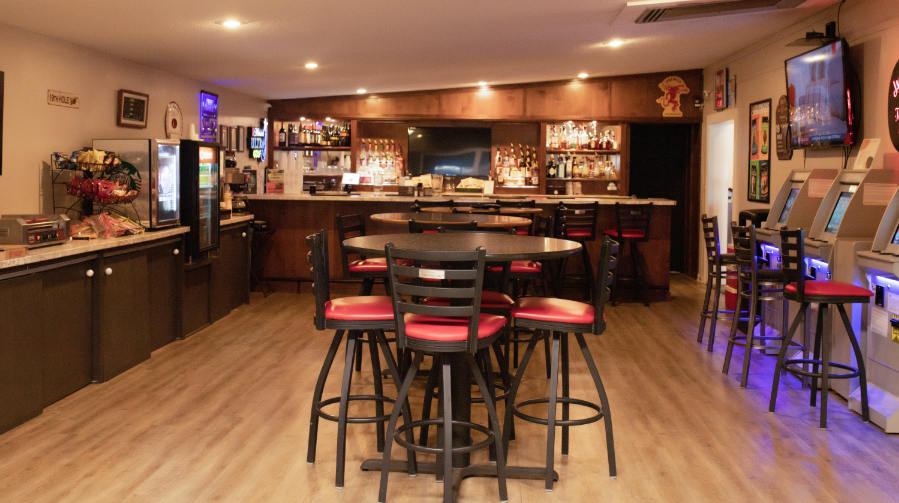 Pool
Our swimming pool and adjacent kiddie pool are the perfect place to cool off with family and friends during the hot summer months. Nearby restroom facilities are available.
In Season Hours : 11am – dark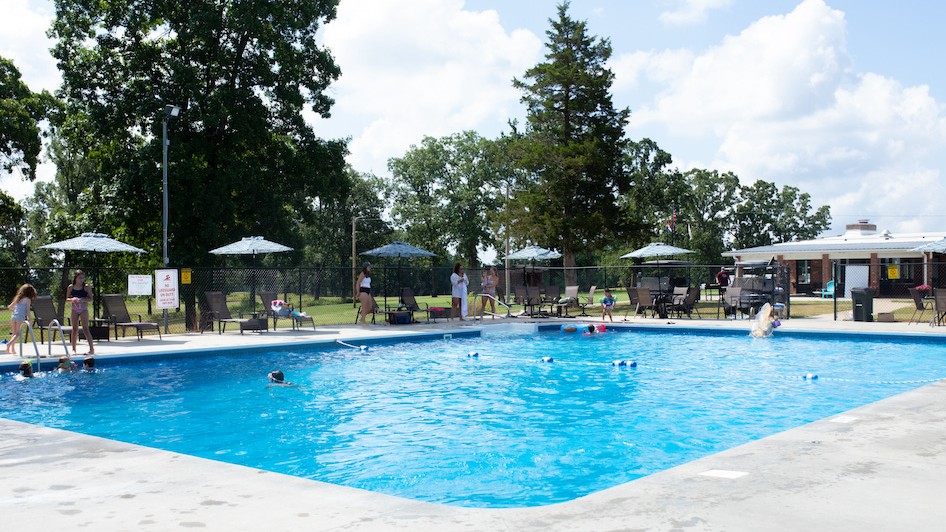 Snack Shack
Our snack shack is a great place to grab a bite to eat while enjoying the pool or golf course. We offer a variety of menu items ranging from burgers, to slushies, to chips and fries.
In Season Hours : 11am – 5pm (most days)
Open till 7pm on Fridays and Saturdays